Stuart McPherson plus support
Van Winkle - West End, Glasgow.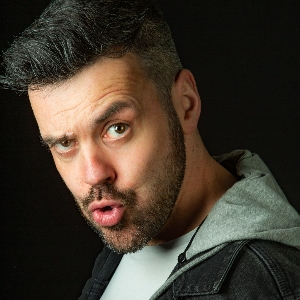 Scotland's Best Comedians are at Van Winkle Comedy Lounge in 2023.
Show features some top acts from the Scottish circuit, along with some local favourites too, all held together by an incredible compere.
Come and have a complete Glasgow Friday night out:
food, drink, laughs and live music afterwards!
Doors open 7pm, show starts 8pm.
Show finishes approx. 10pm.
Breaks provided for refreshments and comfort.
Bar is open upstairs until closing time.
Please see our website or social media for full line up information, and to purchase "WINGS" deals.
More information about Stuart McPherson plus support tickets
Scotland's Best Comedians at Van Winkle Comedy Lounge just off Sauchiehall Street!